Jessica Love Ph.D., BCBA-D, LBA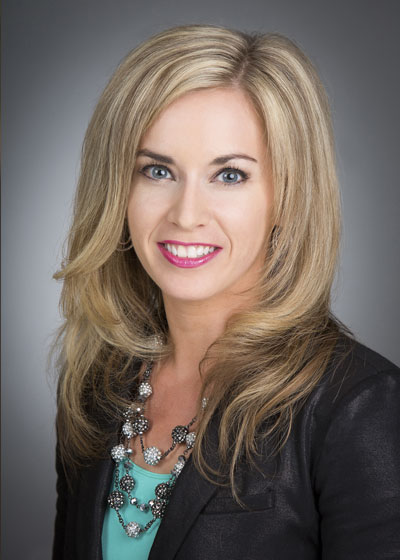 Dr. Jessica Love is a Board Certified Behavior Analyst - Doctoral (BCBA-D) and lead trainer for the Family Positive Behavior Support Project in the Southern Nevada Region. She earned a Master's degree in Psychology (Applied Behavior Analysis) from California State University, Sacramento and a Ph.D. in Special Education from University of Nevada Las Vegas. Jessica specialized in autism and early childhood special education in her doctoral studies and has 8 years of combined research and clinical experience working with populations who have autism and related developmental disabilities. During her time spent in higher education, she taught undergraduate and master's level courses in special education and inclusive practices for general education teachers. She also participated in a multidisciplinary diagnostic team for autism assessment, engaged in program development and consultation for various clinical providers in the southern Nevada community, provided countless guest lectures in both university and community settings, as well as provided customized training for various professional and community organizations in the southern Nevada region. Jessica has presented at both state and national conferences, and has peer reviewed publications in the Journal of Applied Behavior Analysis as well as Intervention in School and Clinic. Her passion is dissemination of behavior analysis in and evidence-based practices to parents and other professionals in the mental health service field.
There are no products to list.