Peggy Schaefer Whitby, Ph.D, BCBA-D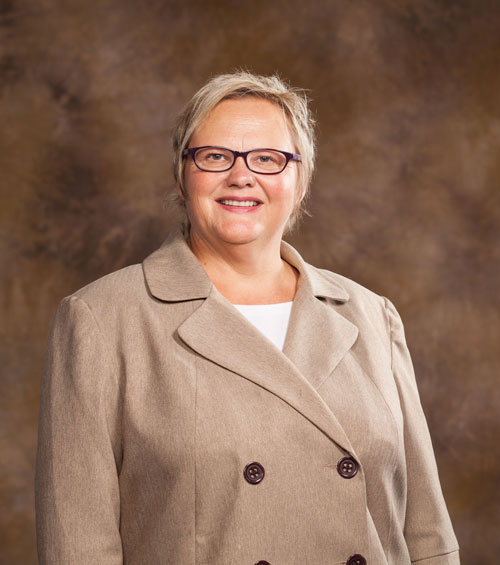 Peggy Schaefer Whitby is an associate professor at the University of Arkansas and serves as the program coordinator for special education. Her research interests are in the area of implementing evidence-based practices and sexuality education. She currently works on several state and federally funded projects to help families access evidence based services in rural areas.
Dr. Schaefer Whitby has multiple publications in peer-reviewed journals including Education and Training in Autism and Developmental Disabilities, Journal of Autism and Other Developmental Disabilities, and Focus on Autism and Other Developmental Disabilities.
Most importantly, Dr. Schaefer Whitby is passionate about the education of children with autism and developmental disabilities. She believes that school is the great equalizer as it provides access to evidence based services for all children. People with disabilities deserve access to education so that they can reach their highest potential and be inclusive members of society.
Showing 1 to 2 of 2 (1 Pages)