Designing Systems to Promote Ethical Behavior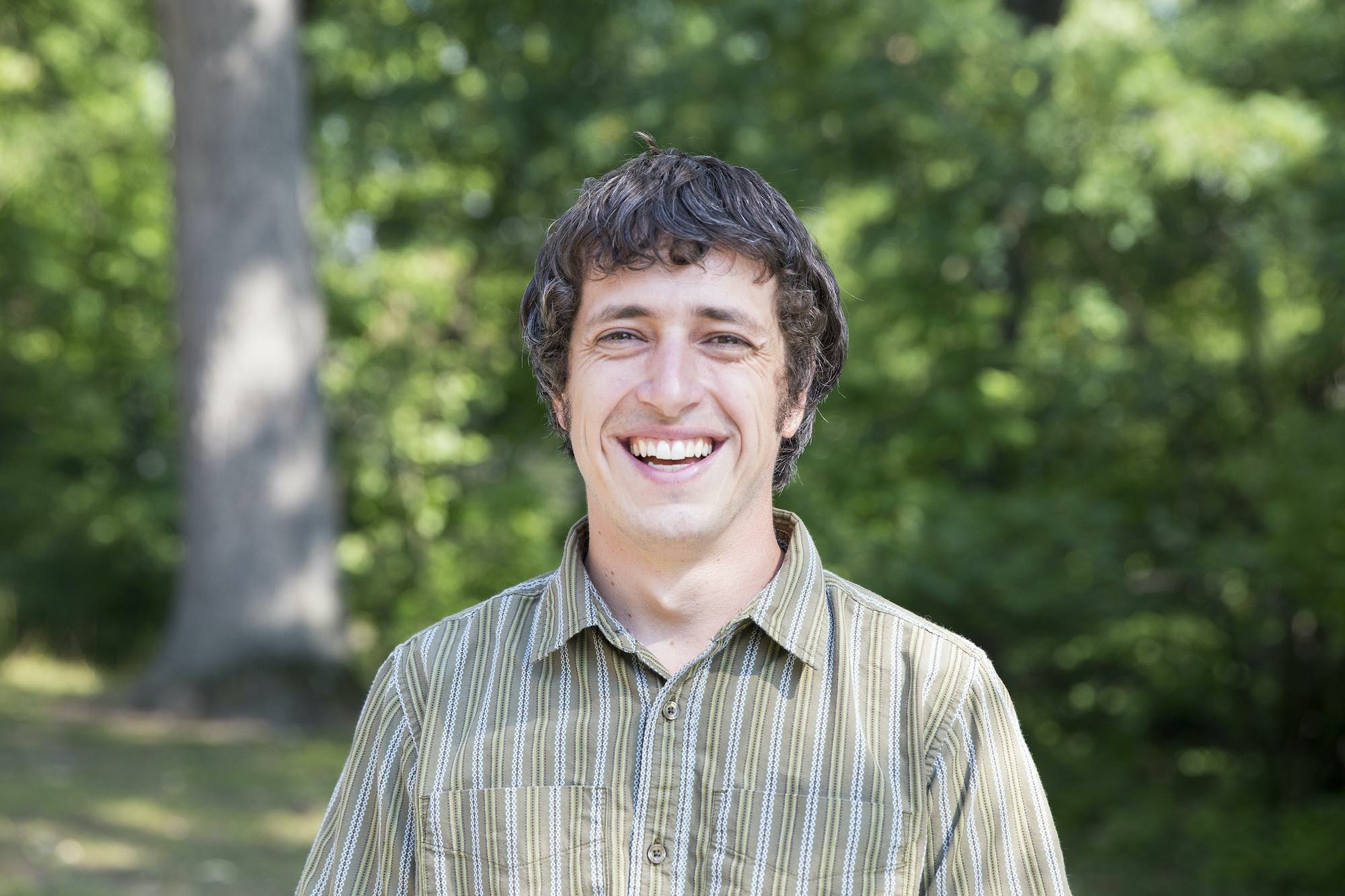 Expert Mentorship CEs provide the content AND the guidance to apply what you learn to your own unique practice.

Starting November 3, 2021!

This live series provides expert mentorship to ABA professionals for the design, teaching and maintenance of systems that support professional and ethical behavior. These behaviors are critical for high quality care and consumer protection. Many behavior analysts know this, yet the task of adapting systems to individual circumstances can be daunting. Expert Mentorship CEs provide a new way to apply knowledge directly to your own professional practice.
Expert Mentorship Course includes:
4 Live 50-minute webinars with Dr. Matt Brodhead in a small, interactive group
Recorded lesson content for each session (15-20 minutes)
Guided tasks to implement between sessions
Community discussion board
Group and 1:1 interaction with Dr. Brodhead for feedback between sessions
Hard copy of Dr. Brodhead's Workbook in Behavioral Systems Analysis and Ethical Behavior

Brief Descriptions of Individual Sessions

Meeting 1: Analyze and Specify (50 min)
In this meeting we will pinpoint employee behavioral excesses or deficits, and identify how those excesses or deficits may be incongruent with the BACB® Code. Then, we will specify performance objectives, to address those excesses or deficits, that will serve as the basis for intervention design and behavior measurement and evaluation.
Meeting 2: Design and Implement (50 min)
In this meeting we will identify and design interventions, using readily available tools and resources, to help improve ethical employee behavior. We will also develop measurement systems to ensure data accurately reflect employee performance and provide a clear view of the intervention's efficacy.
Meeting 3: Evaluate and Revise (50 min)
In this meeting, we will take a close look at intervention data and critically appraise intervention outcomes. Depending on data trends, we will also work to revise interventions to further improve employee performance.
Meeting 4: System Sustainability (50 min)
This final meeting will discuss sustainability of behavioral systems. Specifically, we will work to understand how issues of employee turnover, managerial changes, and shifts in organizational values may disrupt behavioral systems, and what we can do to stop that disruption, adapt, and continue to support employee behavior.
Presenter: Matthew Brodhead, Ph.D., BCBA-D
Meeting 1: Nov 3rd, 2021 12:00:00 PM (50 min)
Meeting 2: Nov 17th, 2021 12:00:00 PM (50 min)
Meeting 3: Dec 1st, 2021 12:00:00 PM (50 min)
Meeting 4: Dec 15th, 2021 12:00:00 PM (50 min)
3 Learning-Ethics, 2 Learning-Supervision BACB CE Hours