Consulting in Schools: BCBA®s in Education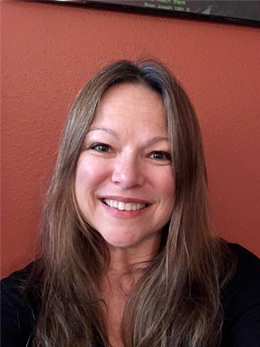 Sometimes being a BCBA® in a school setting can feel like you're a square peg in a round hole. There are so many opportunities and so many challenges at the same time.
This webinar is designed for BCBA®s who work in or consult with public schools but who may not have a background in school law, particularly laws related to special education. Dr. Amanda DiGangi has worked with public and private schools for many years and has had tremendous success building collaborative relationships between ABA providers and schools. The foundations of ABA serve as a guide and support for this success.
This session will provide a background on the two main legislative laws related to students with disabilities in public and private schools: IDEA and 504, their basic mandates, as well as the similarities and differences between them. In particular, participants will examine how consulting in schools is affected by the BACB® Professional and Ethical Compliance Code.
It IS possible for BCBA®s to work successfully and ethically within the education system and to be key members of the team providing Free Appropriate Public Education (FAPE) to students. The 7 components of ABA laid out by Baer, Wolf, and Risley (1968) can help us achieve this.
Tags: ceu-video