Courtney Butorac, MS, BCBA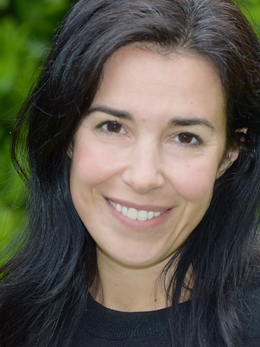 Courtney Butorac has been supporting kids and adults with autism and also their families for 25 years as an elementary school special education teacher, preschool teacher, camp counselor and behavioral therapist. She has pioneered new ways to support social learning within her school district and is an enthusiastic member of a behavior and autism intervention team that engages district-wide to help teachers develop the knowledge and tools to support students with autism in their classrooms. Courtney has designed and facilitated powerful professional learning for educators that focuses on how to teach social skills to students with a broad range of disabilities and how to support behavioral needs in the classroom. Additionally, Courtney has guest lectured multiple times at the University of Washington's early childhood special education program. Years ago, she and a group of her students with autism formed the A-Team friendship group to tackle the common social challenges facing her kids. These students helped inspire the "The A-Team Presents..." characters and book series. Courtney has both a Master's Degree in early childhood special education and her Board Certification in Behavior Analysis (BCBA). Courtney lives in Seattle with her husband, who is a fellow educator, and two young and energetic sons.
There are no products to list.