Cory Whelan, Ph.D, BCBA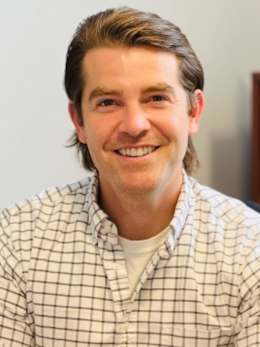 Dr. Cory Whelan graduated from The George Washington University with bachelor's and master's degrees in speech-language pathology and studied applied behavior analysis at UMASS Boston. A Board-Certified Behavior Analyst (BCBA), and a Licensed Applied Behavior Analyst (LABA), he obtained his doctoral degree in behavior analysis at Western New England University under the advisement of Dr. Gregory Hanley. His clinical experience includes delivering speech and behavior analytic services in public schools, private residential schools, and adult day/residential programs. 

Dr. Whelan serves as the Director of Clinical Services for the Developmental Services and Brain Injury divisions at Vinfen, a multi-state human service agency for people with mental health conditions, intellectual and developmental disabilities, brain injuries, and behavioral health challenges. In his role, he oversees all clinical systems and service delivery for day and residential programs. Dr. Whelan is passionate about the delivery of compassionate and effective ABA services across the lifespan. His research interests include the assessment and treatment of severe problem behavior, training staff to implement Practical Functional Assessments and Skills-Based Treatments, and evaluating strategies for delivering effective services that result in long-term, generalized effects. His research has been published in the Journal of Applied Behavior Analysis (JABA), Journal of Autism and Developmental Disorders and Child and Family Behavior Therapy. He has served as a guest reviewer for several behavior analytic journals including JABA, Behavioral Interventions, Behavior Analysis in Practice, and the Journal of Autism and Developmental Disorders.
Showing 1 to 1 of 1 (1 Pages)