BehaviorUniversity.com Launches!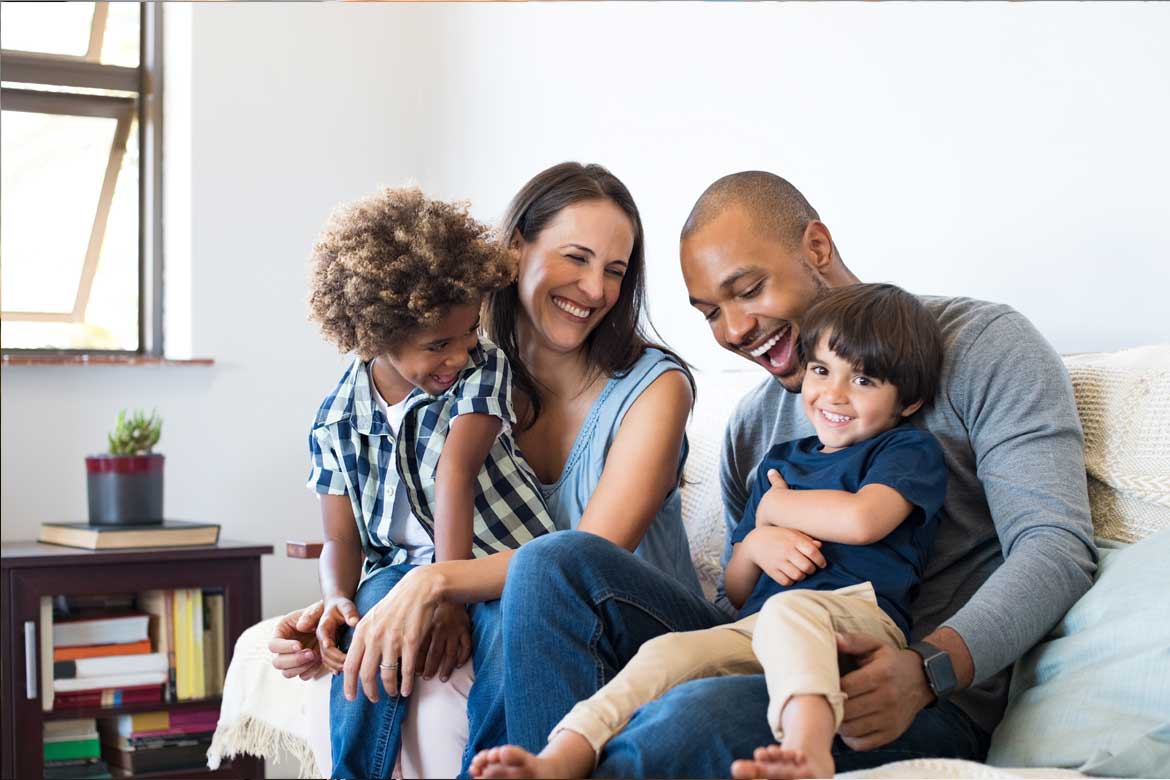 Dr. Shannon Crozier Ph.D., BCBA-D, LBA and Dr. Jessica Love Ph.D., BCBA-D, LBA have launched the Behavior University web site. This online resource was created to make ABA training easy, fun, inexpensive, and accessible to anyone - anywhere. With over 18 years of combined experience, they have brought together their expertise and created this one of a kind leaning platform
Accompanying this launch will be the release of an updated version of their flagship program, the 40 hour Registered Behavior Technician course. In the coming weeks and months, they will be offering individual topics from this training as well as brand new offerings in this field.