Spanish RBT Course coming in June 2018!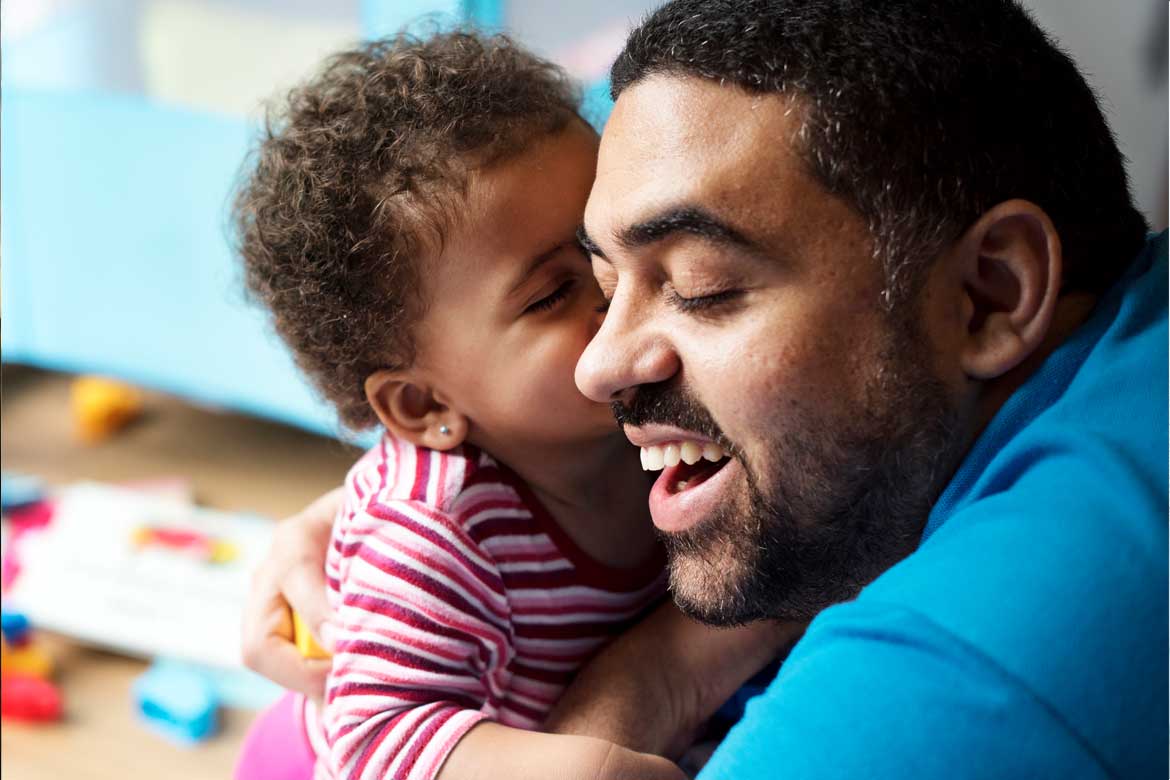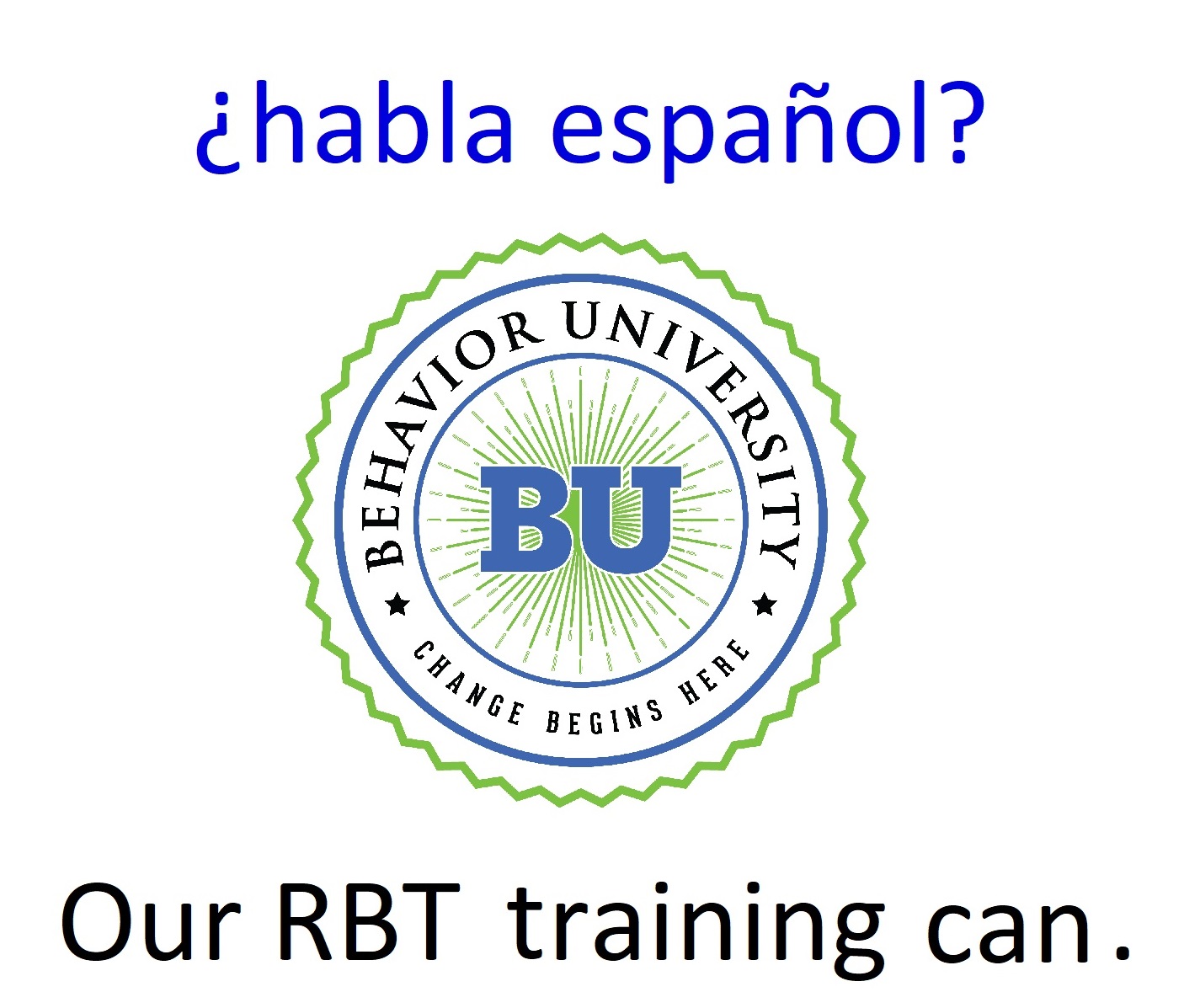 Behavior University has enjoyed great success since its launch in 2016. Yet we couldn't help but feel that our RBT training was only the beginning of bigger things to come. ABA needs more diversity. Most services are primarily provided in English only. As of March 2018, the BACB lists 28,037 BCBAs, 2,958 BCaBAs, and a staggering 37,127 RBTs!
There is no comprehensive data (that we are aware of) about linguistic diversity of behavioral professionals as a whole. Currently, there are over 100 bilingual BCBA jobs posted on Indeed. We receive regular calls and emails from around the world requesting more linguistically diverse courses. As a field, are we answering the call for more diverse professionals? It is difficult to determine.
This leads us (like many of you) to more anecdotal information gathering. As clinicians, for years we saw this noticeable gap in the availability of services for families who spoke a primary language other than English. Other behavior analysts have noticed the diversity gap of behavioral professionals as well (e.g. White, 2015). And we know about the importance of addressing diversity in in behavioral and educational services (e.g., Tincani, Travers, & Boutot, 2009). It is nothing new, but now is the time for action.
With our clinical experiences and the desire to create products that answer a socially valid need in the field, we decided to tackle a first step in addressing the diversity gap in behavior analysis--Spanish RBT training.


All of our materials from our English RBT course are included in the Spanish translation, including a Spanish RBT study guide, RBT Spanish practice exercises, and an RBT Spanish practice exam. Subtitles can be viewed in either Spanish or English. By design, we anticipate this format to help persons of various levels of english proficiency more successfully complete Spanish RBT training.
Behavior University is proud to help bridge the gap in service delivery for families and the availability of qualified, diverse professionals. Check out our Spanish RBT training demo this weekend at ABAI in San Diego or email us for more information at info@behavioruniversity.com
Spanish RBT Courses will be available to purchase on our website starting in mid June.
References
https://www.bacb.com/bacb-certificant-data/
Tincani, M., Travers, J., & Boutot, A. (2009) Race, Culture, and Autism Spectrum Disorder: Understanding the Role of Diversity in Successful Educational Interventions. TASH, 34, 81-90.
http://journals.sagepub.com/doi/abs/10.2511/rpsd.34.3-4.81
White C. (2015). https://bsci21.org/behavior-analysis-and-the-diversity-issue/
https://www.globalautismproject.org/the-future-of-aba/