Help your staff pass the RBT Exam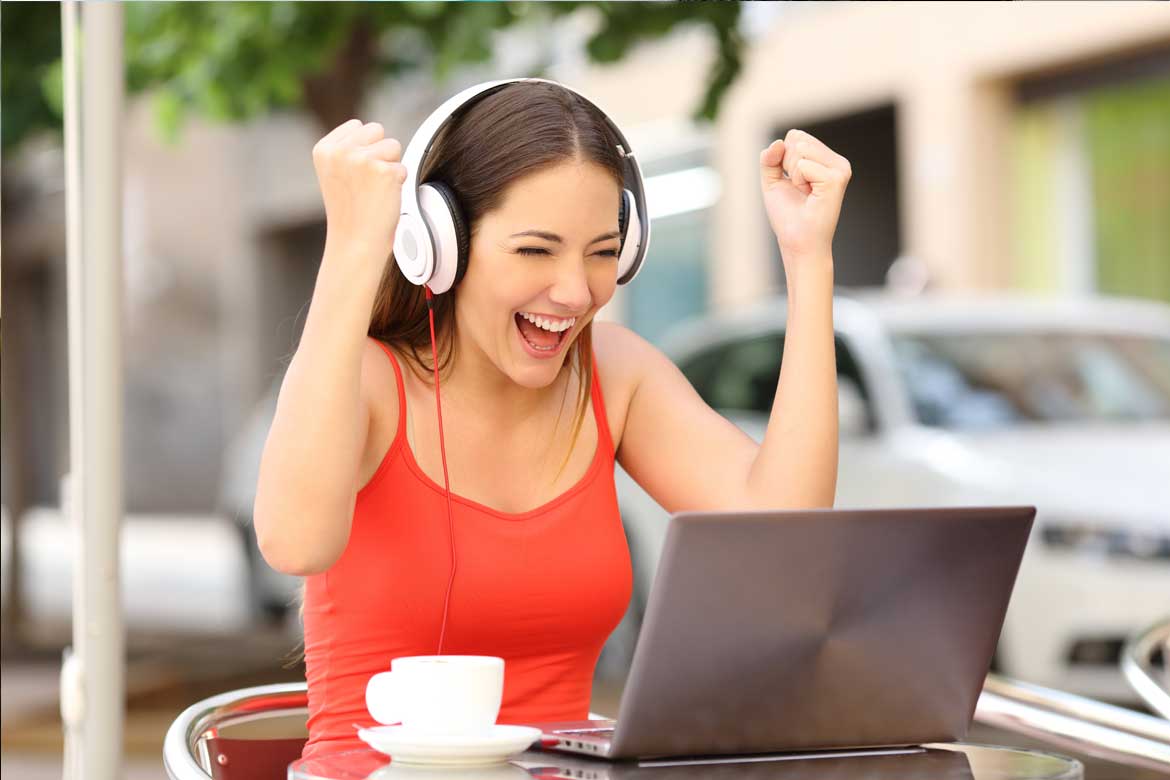 Are your staff struggling to pass the BACB RBT exam?
You invest hours of training and supervision with new staff but getting them across the RBT exam finish line can be a real challenge. Training in-house is intensive and expensive. If they don't pass the test, it's a huge loss for your business.
Choosing the right training for your business is one of the most important decisions to set you and your staff on the right path. Many ABA clinic owners are sharing that a lot of their interventionists' struggle to pass the national RBT exam. The pass rate for Behavior University users on the RBT Exam is 88% for first time test takers.
Our RBT training is effective, affordable, and flexible for the companies to use.
If you are a clinic owner, consider supplementing your "in-house" training with Behavior University's RBT exam Study Tools. The RBT Exam Study tools provides access to vocabulary matching, online flashcards, study guide of RBT training content, and a full length practice exam.
Behavior University's RBT course comes with all the tools you need to ace that RBT exam.
Digital flashcards to master the vocabulary

RBT Study guide to review the concepts

Case examples to apply what is learned

Full length practice exam to practice under test-like conditions
Give your interventionists the tools they need to study for the RBT exam. Choose …