Autism Therapy Works - A Parent's Perspective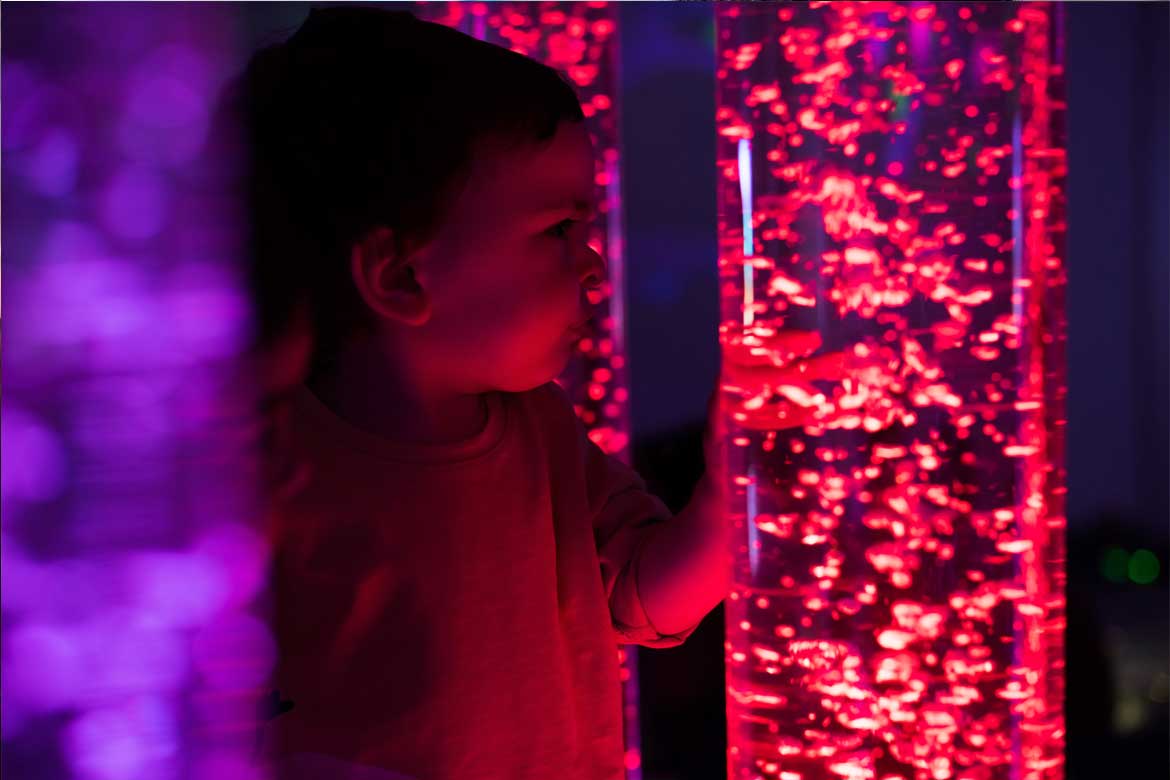 Behavior University is proud to have been independently mentioned as a useful training for parents! Abby Christianson writes a thoughtful article about ABA therapy as a Mom who took our RBT training to better understand and support her son with autism spectrum disorder.
We know parents are the foundation of success for kids with ASD and we are honored to support them on their journey.