Using Technology to Enhance Effective and Efficient Supervision for BACB® Supervisees (ON DEMAND)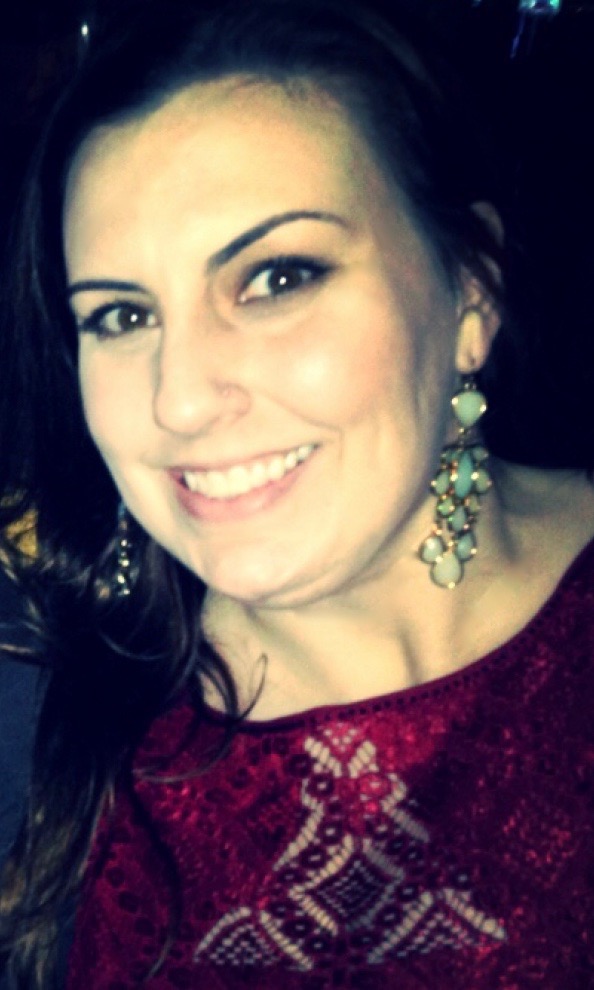 The purpose of the BACB® supervision experience is to improve behavior analytic, professional, and ethical repertoires of the supervisee, and monitor supervisee's performance in the field. As with everything in behavior analysis, there should be a clear course of study, supervisees' behavior should be operationally defined with objective and measurable goals to determine the application of their skills, and they should receive sage guidance from an experienced expert who is able to enhance their professional development.
A growing body of published literature is forming a research basis to inform supervisors on how, when, and why to use technology-based supervision and training. In order to meet the ever-increasing need for clinical supervision services, supervisors are turning towards technology as a mechanism for supervision. The use of technology provides opportunities to implement evidence-based supervision, evaluate staff competencies, and provide feedback to shape effective interactions between supervisees and clients. A review of an empirically based approach to clinical supervision of BACB® supervisees will be presented. In addition, implications and suggestions for future research in this area will be discussed.
Learning Objectives
At the end of the presentation, participants will:
Identify different types of technology, ranging from simple to complex, to enhance supervision
Identify common barriers to providing supervision and incorporate technology that can remediate such barriers