Resilience and Change: Promoting Parent Engagement in Daily ABA (ARCHIVED)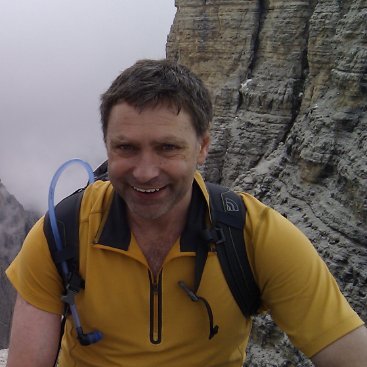 Parents of kids with autism often avoid engaging in ABA sessions and do not follow protocols with fidelity. The work is difficult and progress can be slow at times. Promoting behavioral flexibility with parents helps undermine the conditions that produce disengagement and and bring behavior back under the control of relevant contingencies. The result is parents who engage more fully and contact the reinforcers that ABA work with their kids produces.
Date: Tuesday, February 21st 2017
Time: 11:00 AM Pacific
Duration: 100min
2 Learning - Ethics BACB CE Hours
Unavailable
This webinar has passed.
Tags: webinar