Welcome Behavioral Observations Podcast Listeners!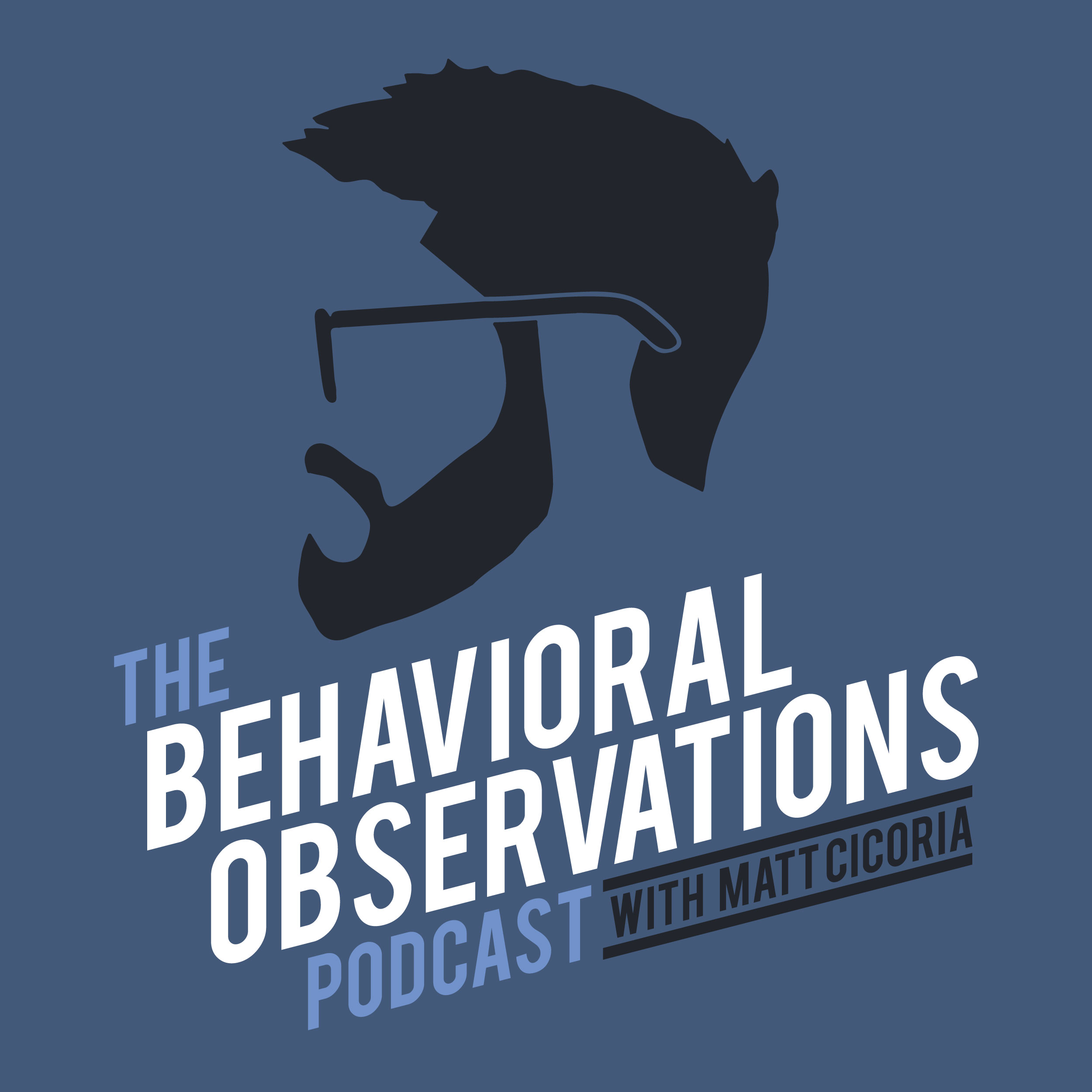 We have worked with Matt Cicoria to offer you a 10% discount on all Behavior University courses and webinars.
Use the coupon code: PODCAST in the checkout page to implement the discount to your product!
Whether you need RBT® training or some CEUs, check out our library and dig in for some great content.