Updates and Ideas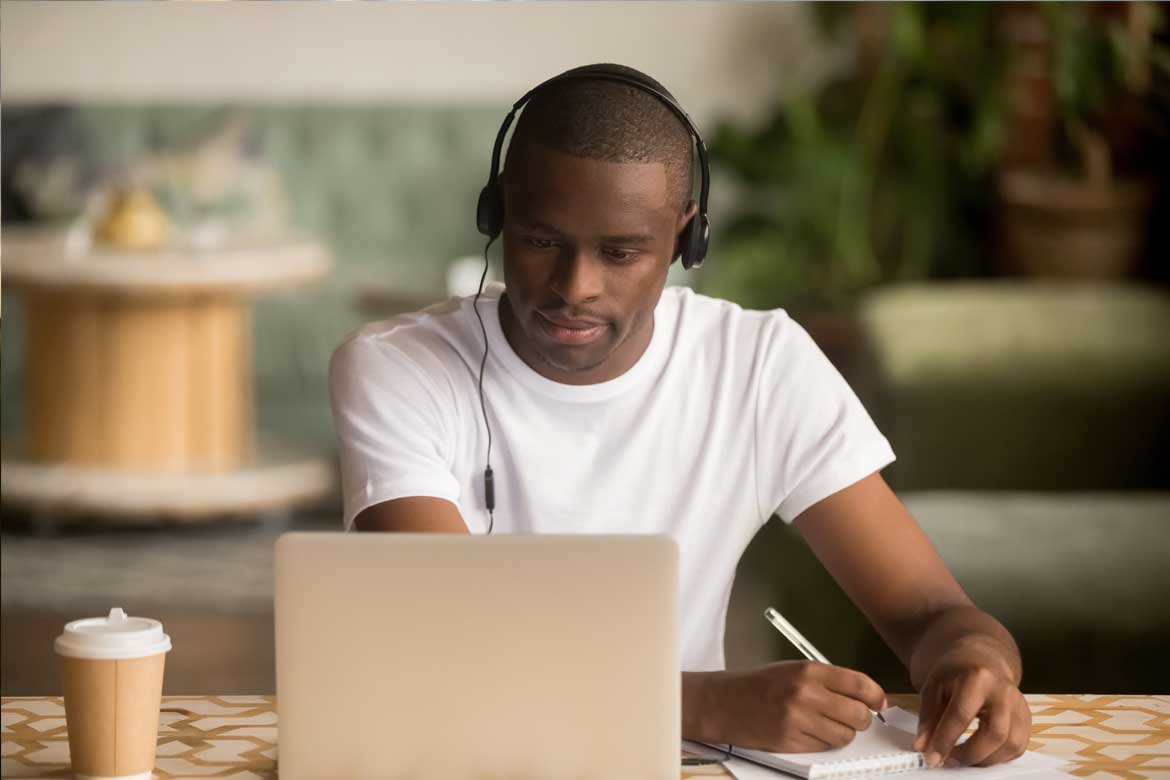 Behavior University can help you prepare for the RBT Test! Our RBT course now offers test prep activities to review concepts and their application. After you complete...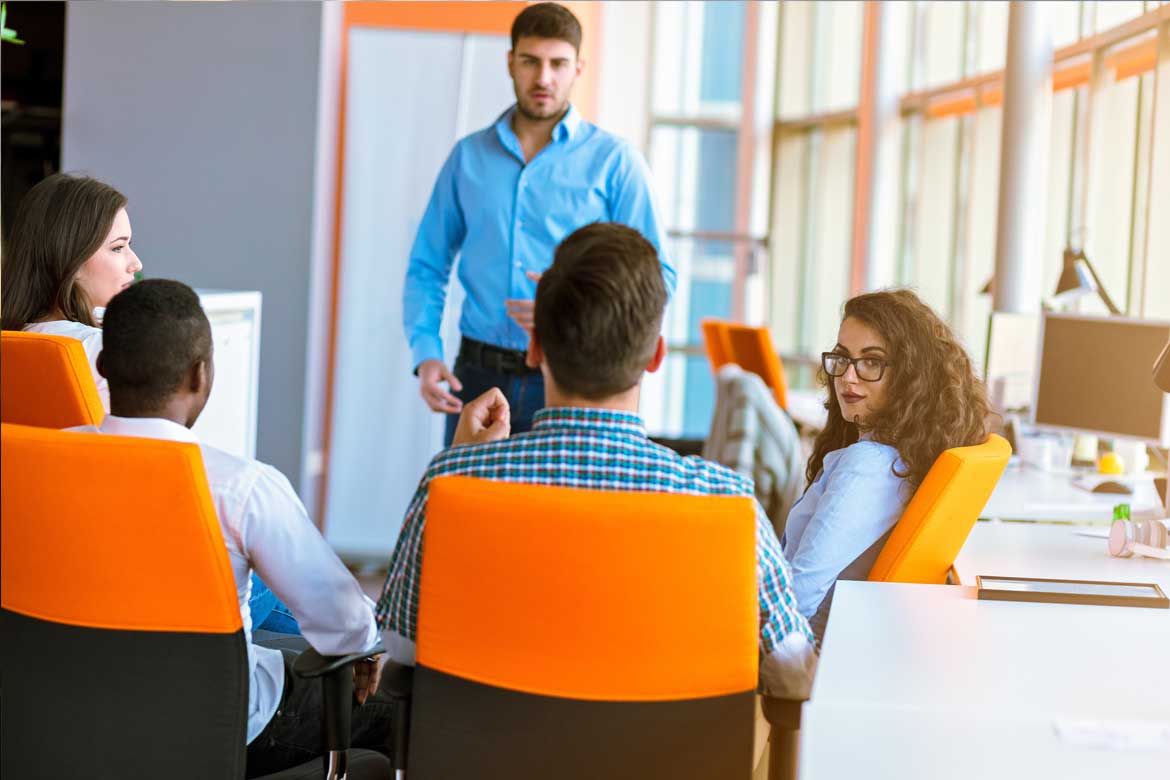 Behavior University is receiving overwhelming interest on a national scale since it's opening on June 20th! Our $99 RBT Training aims to help reduce family...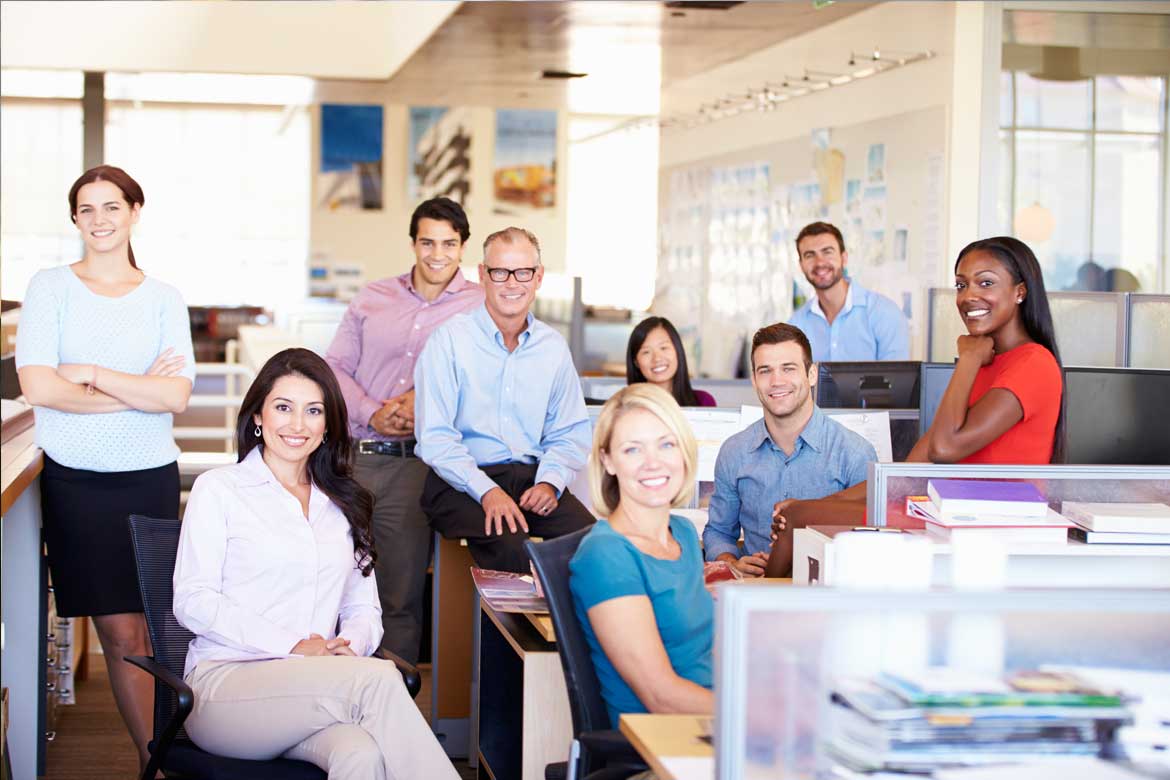 Did you know that Behavior University offers a special rate for state agencies that want to train their staff to become registered behavior technicians (RBTs)? Our 40 hour ...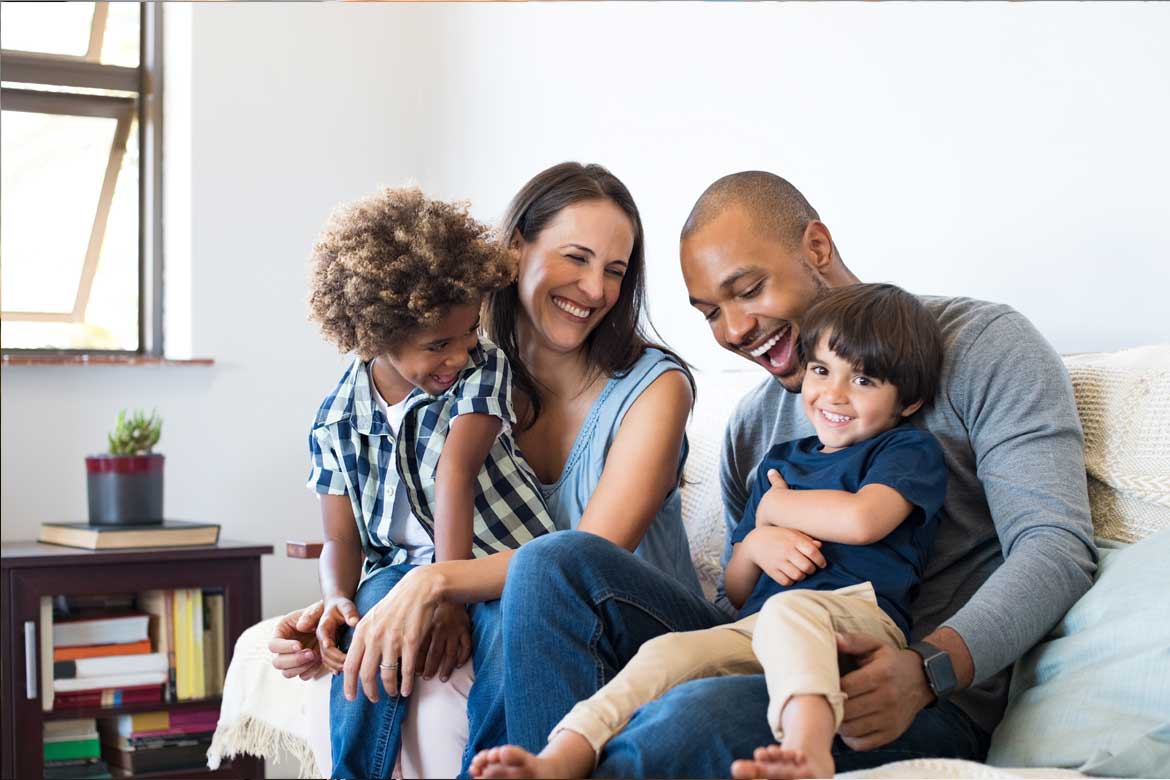 Dr. Shannon Crozier Ph.D., BCBA-D, LBA and Dr. Jessica Love Ph.D., BCBA-D, LBA have launched the Behavior University web site. This online resource...
Showing 1 to 8 of 8 (1 Pages)